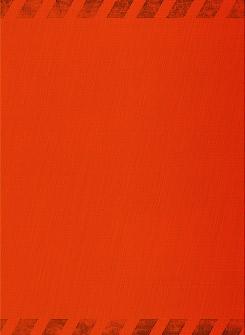 SHAW is a metals business with a primary focus on non ferrous metals.

This non-ferrous metals business opened a location in La Grange, Kentucky as our metals purchasing strategy is with the Department of Defense due to the high volumes of copper and brass as well as other business's.

SHAW COPPER AND BRASS LLC has started its next milestone and has filed with the SEC our Form D Reg 506c for raising capital from accredited investors. Interested investors can request the prospectus on the contact page of this web site.

THIS IS NOT AN OFFERING OF SECURITIES.

This funding will purchase Non-Ferrous Metals, build new processing centers and foundries, purchase existing metals related business's and in operation scrap metals business's for sale.

We will strive to focus on associates, investors and quality. WE ARE NOT A SCRAP COMPANY, we are a metals business taking metals from scrap form and turning them into chop and ingots for resale. We are thinking short and long term and that means having a directed team of champions. At SHAW we keep our hands on the pulse of the markets globally at all times.

Let SHAW become your next business investment, next metals relationship, next supplier of quality non ferrous metals.







SHAW COPPER AND BRASS LLC Locations;

304 Horton Road La Grange, Kentucky 40031

900 EAST JEFFERSON STREET La Grange, Kentucky 40031

1135 Enterprise Drive Hastings, Michigan 49058

Coming soon our new brokerage in Indianapolis, Indiana.









SHAW COPPER AND BRASS LLC